horizontal installed stainless steel magnetic float level switch
Product Description
Specifications
1.Water level controller float switch
2.N.O. ,N.C.and S.P.D.T type optional
3.ISO 9001-2008, CE, FCC
4.OEM &Customized

Acid level float ball switch
The features of Acid level float ball switch
(1)Choice of normal open or normal close
(2)No standby power requirement.
(3)Customer can define activated distance, cable length and connector.
(4)Hermetically sealed, suit to tough environment and long life.
Working Theory:
When the float ball rises or falls with the liquid to the level of the switch, The magnetic force of magnet which inside of the float ball will cause the reed switch to turn ON. When the float ball move away from the reed switch, the reed switch will turn OFF.
The electronically characteristics of Acid level float ball switch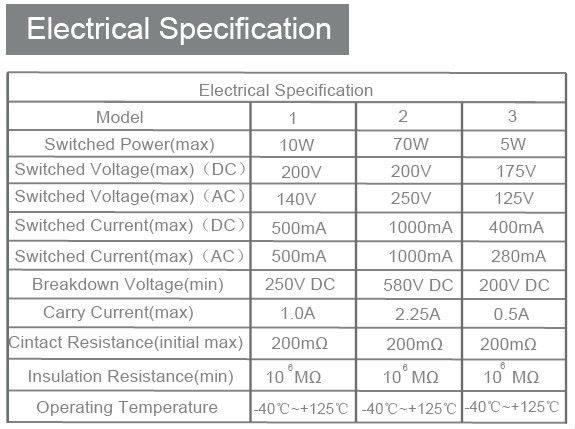 More types of float switch:



Product Image
Send Inquiry to this Member
This member assumes full responsibility for the content of this listing. DIYTrade accepts no responsibility whatsoever in respect of such content.
To report fraudulent or illegal content, please
click here
.
China Suppliers Quick Searching:
,